16th October 2021 – Southern Tasmanian Lockdown Update 
Due to the current situation with the southern Tasmanian COVID-19 3 day lock-down, Dental on Gregory regrets to inform that the clinic will be closed on Monday the 18th of October, pending further direction from the Tasmanian State Government.
For any dental emergencies, please contact the ADA hotline on (03) 6248-1546, head to the hospital, or contact us through our online form – and we will endeavour to respond to you when next available.
Kind Regards,
Dental on Gregory 
Welcome to Dental on Gregory – your family friendly Sandy Bay dentist in Hobart.
our philosophy.
Dental on Gregory is your local Sandy Bay dentist. We have been proudly serving the Hobart community for over 20 years at the heart of Sandy Bay on Gregory Street. Our philosophy has always been to provide the best care to everyone as a part of our dental family. We strive to listen to all your concerns before we tailor dental treatment to you, in a relaxed and stress free manner. 
Let us share with you our passion for dentistry, and together we can work to achieve your dental goals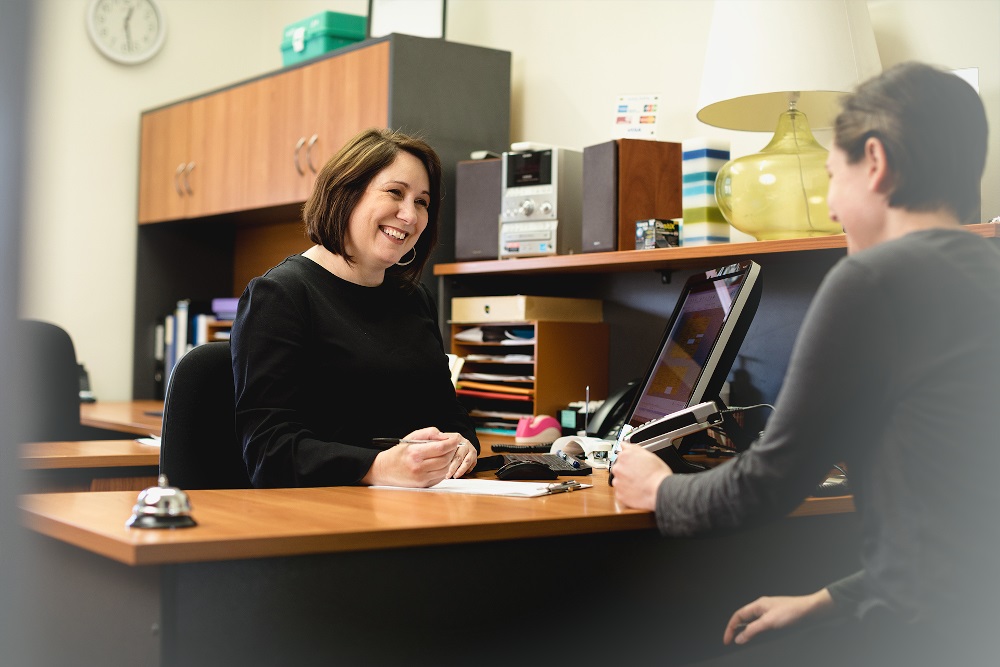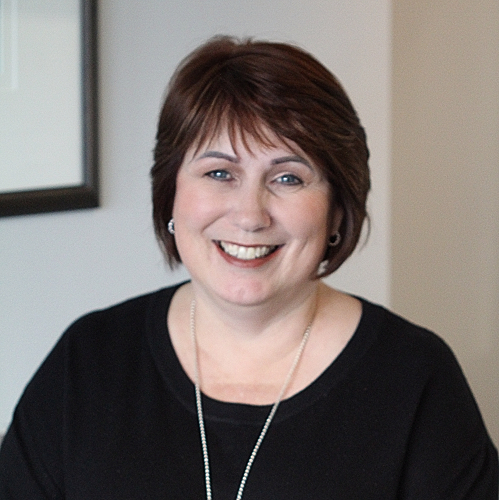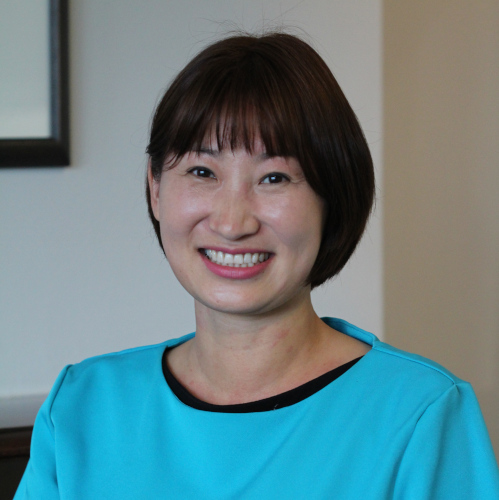 General Dental
The complete range of dental treatment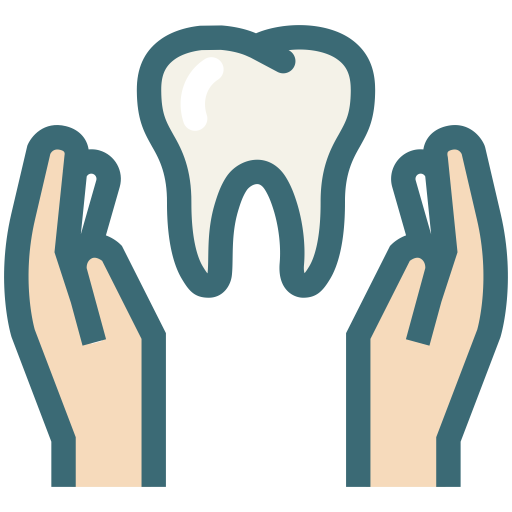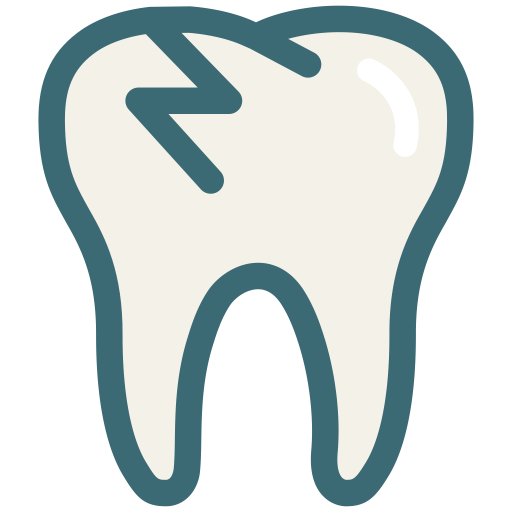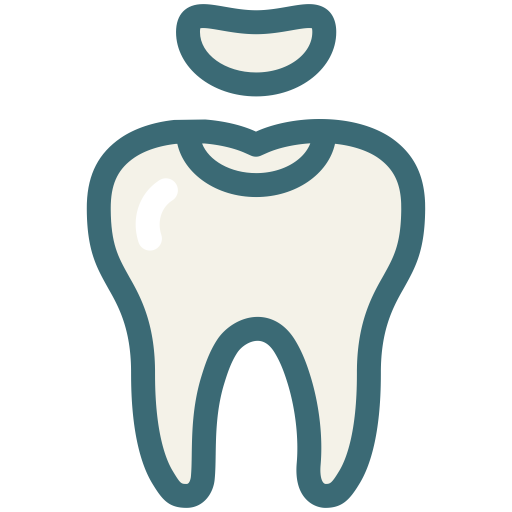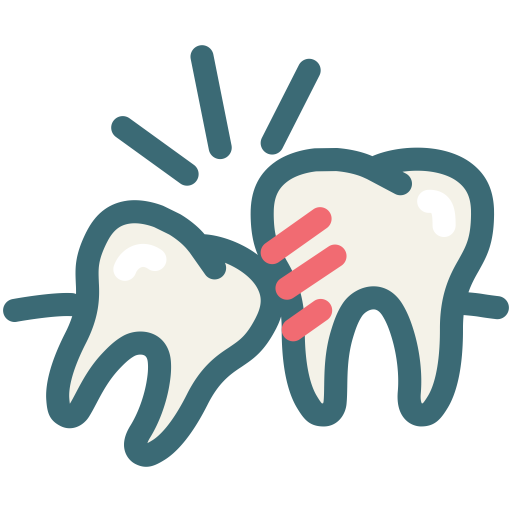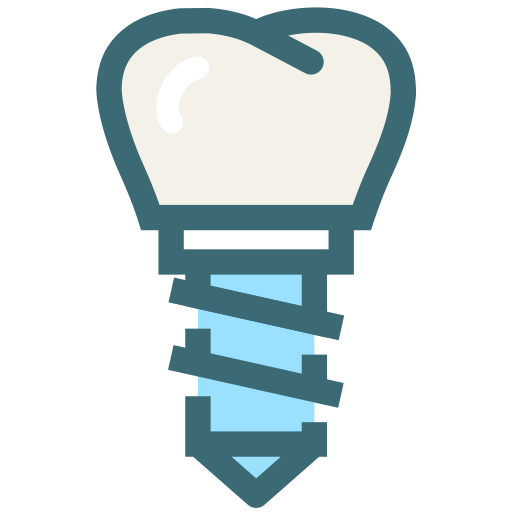 Cosmetic Dental
We love to see you smile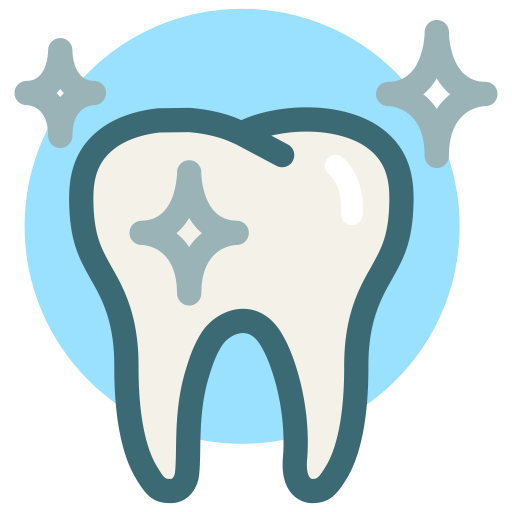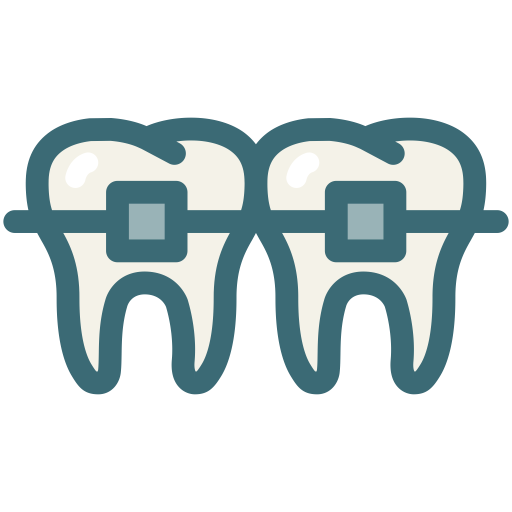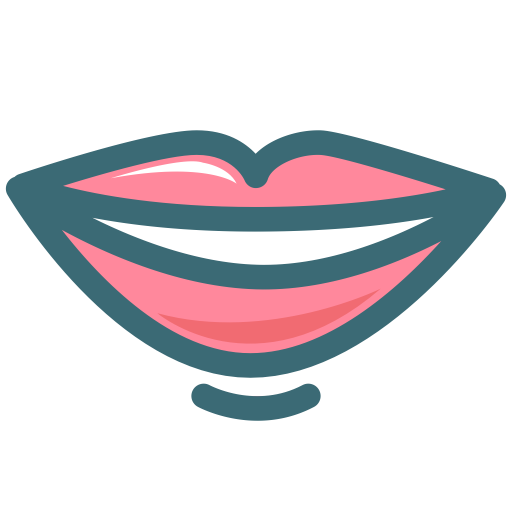 Family Dental
Something for everyone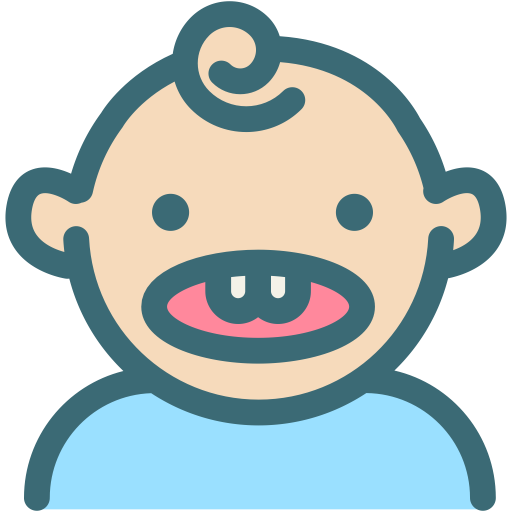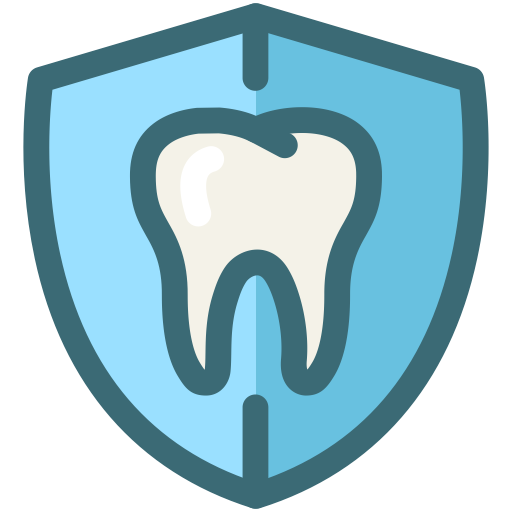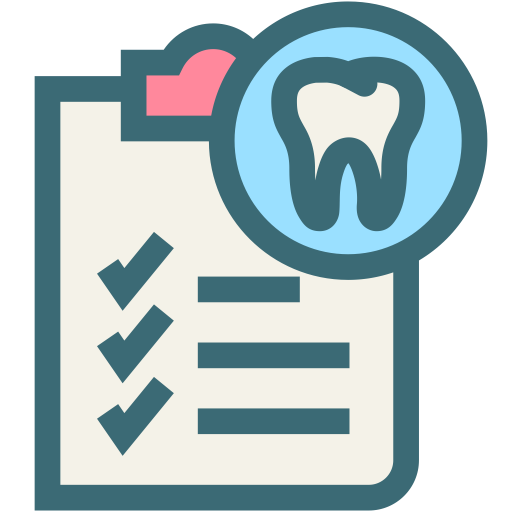 child dental benefit scheme
Dental on Gregory is your local Sandy Bay dentist. Hobart Dentist on 6 Gregory Street, Sandy Bay Tasmania 7005. Specialising in all aspects of general and emergency dentistry. Emergency dental treatment – Emergency dentist. Online booking available – Book online on our website. Dental on Gregory, your friendly Hobart dentists